We are thrilled to announce that February 22nd marks the third anniversary of our website!  We are thankful to you, our readers.  Whether you follow us on Facebook, joined our e-mail subscription list, or just stop in from time to time to read our articles, we are so happy to have you.
Running A Household is a place where you can get ideas and tools for running a successful home.  We are located in New England, and spend our time in Western Massachusetts and Eastern Connecticut. Running a Household offers articles in several areas:
Maintenance
Meals
Money
Organization
Small Spaces
Time Management
Wedding
What's Blooming – a monthly calendar to show you what's growing each month
A Year in Review: Reader's Picks
Special thanks to our readers for sharing articles, liking them on Facebook, or pinning them on Pinterest.  Be sure to check out these articles that were shared on social media: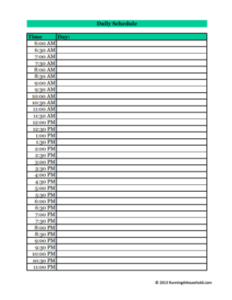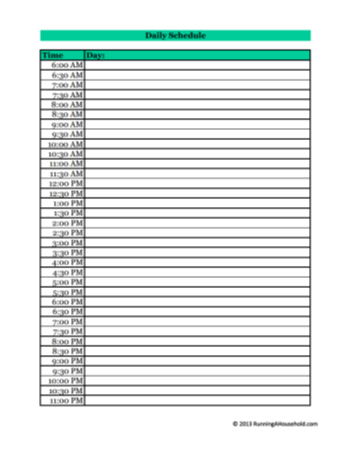 Tool Box: Time Management Schedule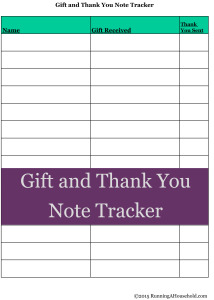 Gift and Thank You Note Tracker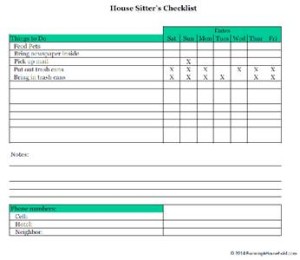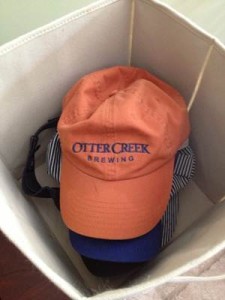 Ideas for Organizing Ball Caps
Running A Household: Best of the Best
Just in case you missed a post, here are some of our most popular articles.  Be sure to check out your favorite category.
Maintenance
Outdoors: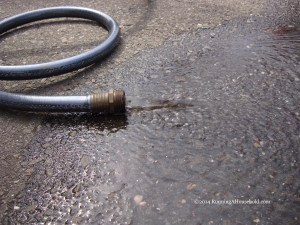 Tips on How to Drain Water from a Pool Cover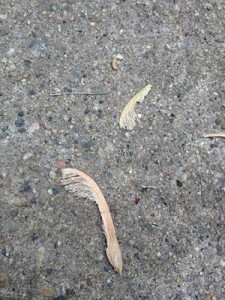 Silver Maple Trees: It's a Love-Hate Relationship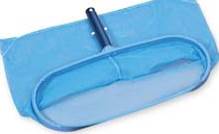 How to Remove Leaves from Pool Cover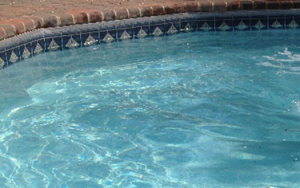 Pool Cleaning Checklist
Indoors: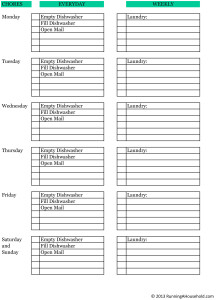 Household Chores – Weekly Checklist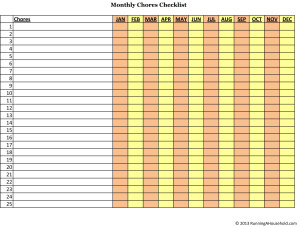 Bi-weekly and Monthly Chores Checklist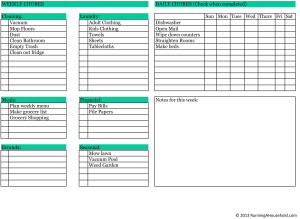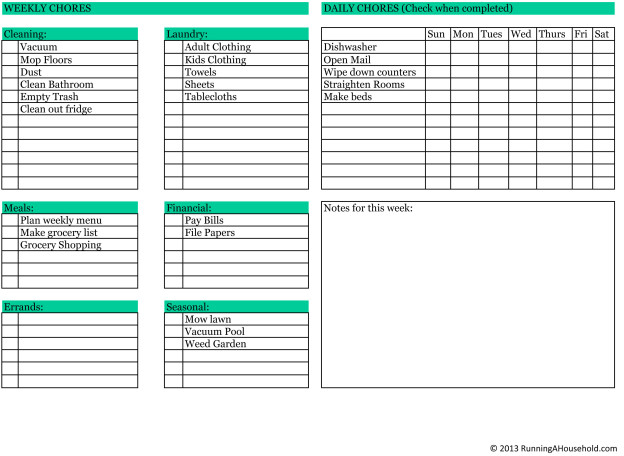 Keeping Your Home Clean and Clutter-Free
Need more help around the house?  Check out: Toolbox: Maintenance Schedules
Meals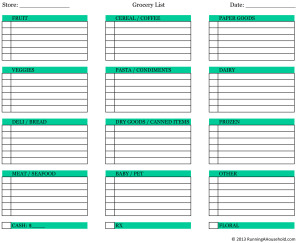 Grocery Shopping List by Department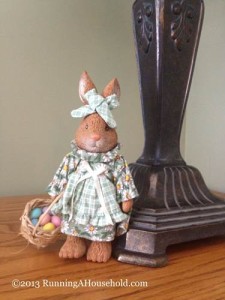 Hosting Easter? A Menu Planner, Cooking Timeline and Checklist You Can't Miss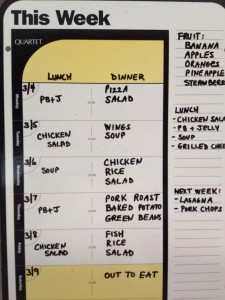 The Importance of Weekly Meal Planning
Could you use some tips with meal planning for holidays and special occasions, like birthdays?  Check out: Toolbox: Meal Planning Forms
Money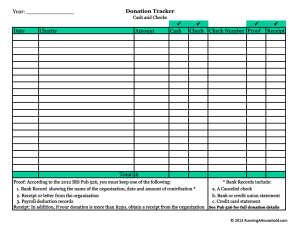 How to Keep Track of Your Charitable Contributions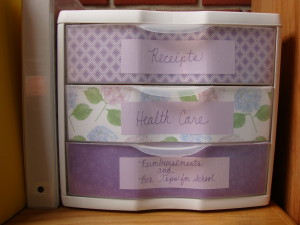 How to Organize and Store Your Receipts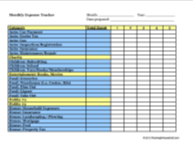 Monthly Expense Tracker: It's not what you make, it's what you spend
Organization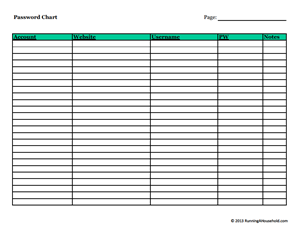 Organize Your Passwords with a Password Chart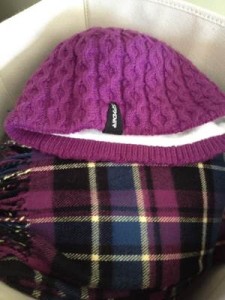 Simple ways to organize winter hats and mittens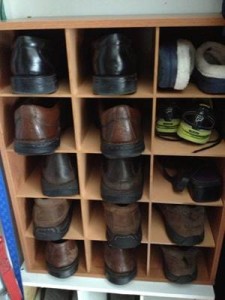 How to Organize the Shoes in Your Entryway
Small Spaces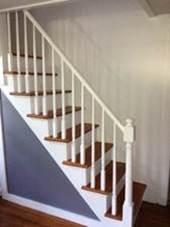 Small spaces: Narrow Staircase Challenge for Mattress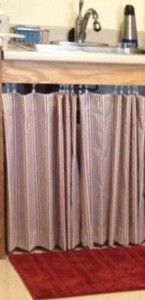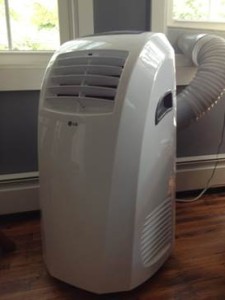 Consider Portable Air Conditioner for Small Spaces
Time Management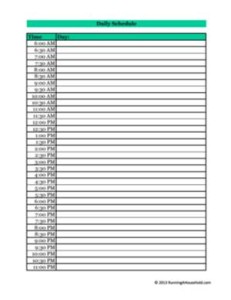 Tool Box: Time Management Schedule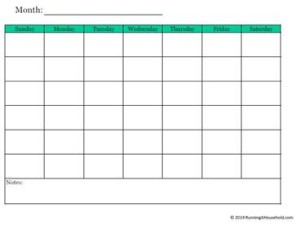 Time Management: Blank Calendar

Time Management: Setting Priorities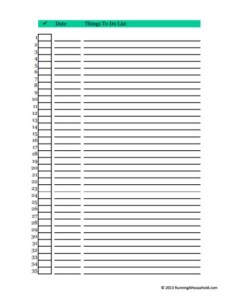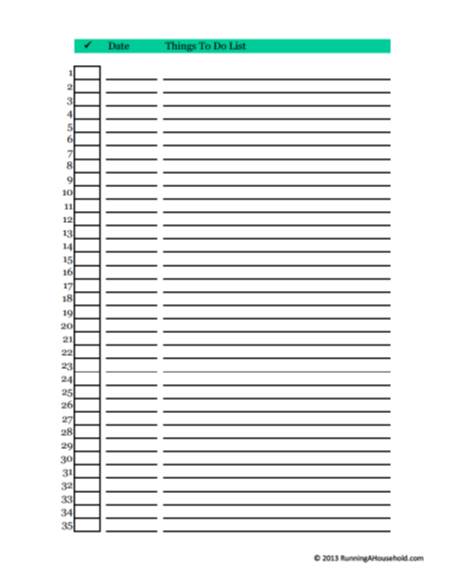 We are looking forward to our fourth year, and hope you will continue to join us.
Next Steps:
Be sure to enter your e-mail address so we can let you know when a new article is posted.
Like us on Facebook to show your support.
Continue to share our posts so that your family and friends can enjoy our website.
Follow us out on Pinterest: 

Click here
Next time you need some household help, swing back to the Toolbox on our website.