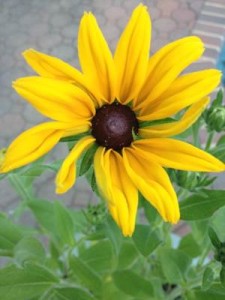 Need to reach us?
There are several ways to contact us:
Email: runningahouse @ gmail (dot) com
Message:  We are on the following social media sites:
Facebook
Google +
Pinterest
Twitter
Just click one of the boxes on the right under the "Follow Us" section to connect with us.  Then send us a message.
Leave a reply: Each article has a title in blue font.  Just click on the link below the title called "Leave a Reply" to post a comment.  All comments are reviewed.
We look forward to hearing from you.  In the meantime, feel free to stay a while and look around.
~ Susan from Running A Household