Looking for a blank printable to-do list?  Look no further.  We've added a To-Do List to our Toolbox.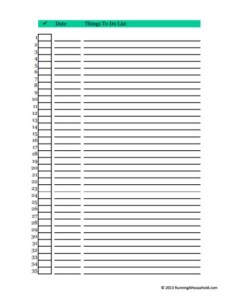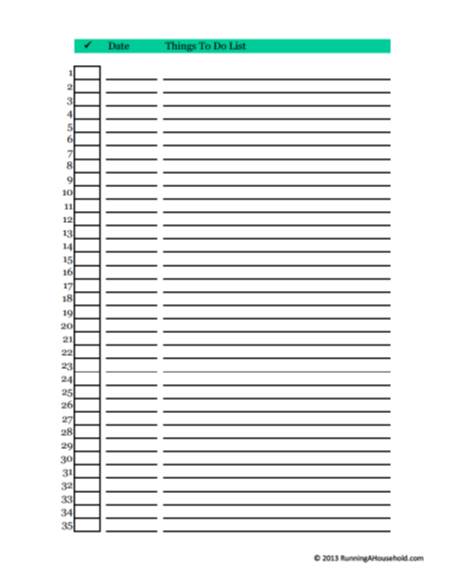 Feel free to download and print it.  Happy planning!
Want to keep your home running smoothly?
Be sure to enter your email address (on the right side of our home page)
to receive our free Monthly Household Checklists and tips for Running a Household.