There's plenty to do around the house in April. Check out our printable Household Checklist for April. We've also included checklists, printables and detailed information for the projects you need to tackle this month. So let's get started.
Household Items to Handle in April
Spring is here, and there are things to do both inside and outside of your home.
Maintenance
Schedule days and times to complete Spring cleaning (Use Separate Spring Cleaning Checklists)
Drop off donations from Spring Cleaning (clothes, toys, kitchen items)
Decorate house for Spring
Outdoors
Take out patio furniture
Take out garden hoses; turn outside water on
Bring out grilling supplies: firewood, utensils etc.
Inspect and repair window screens
Drain pool cover (if excess water from winter)
Do-It-Yourself or Schedule
Step 1 Fertilizer for Lawn
Spring clean-up for yard (pick up branches, thatch, rake, first mow)
Money
File Federal and State Income Taxes
Shopping: Spring sporting goods (little league)
Shopping: Spring and summer clothes for family
Meal Planning
Host or attend Easter / Passover / holiday gathering
Plan Mother's Day
Plan birthday parties in May
Details on April Projects
Here are some specific details on our April projects. Just click on the link below to read more.
Maintenance: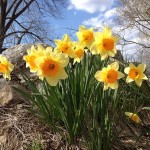 Outdoors: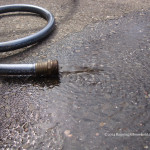 Tips on How to Drain Water from a Pool Cover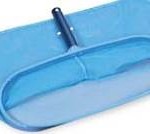 How to Remove Leaves from Pool Cover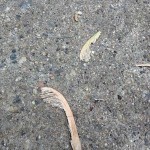 Silver Maple Trees: It's a Love-Hate Relationship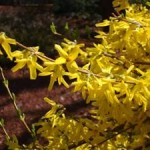 It's Time to Put Down Your Step 1 Fertilizer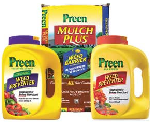 Don't like weeds? Act now to prevent weeds from growing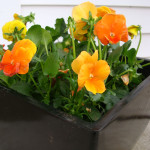 Can pansies survive snow? What you need to know
Money: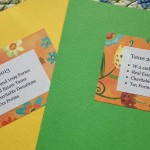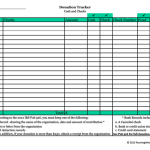 How to Keep Track of Your Charitable Contributions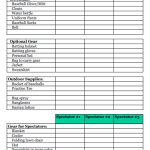 Printable Little League Shopping Checklist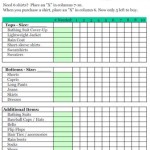 Shopping Checklist for Summer Clothes
Meals and Event Planning: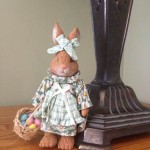 Hosting Easter? A Menu Planner, Cooking Timeline and Checklist You Can't Miss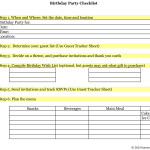 Seven Steps to Planning a Birthday Party
Time Management: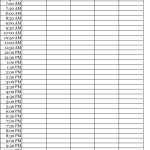 Tool Box: Time Management Schedule
Printable Household Checklist for April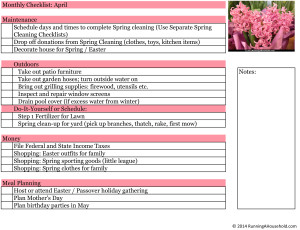 Just click on the link below for a printable copy of our Household Checklist for April:
By scheduling time to handle these items in April, you'll be sure to keep everything running smoothly in your household.
Get your Editable Easter Planner today!

Click here to get your Easter planner: Editable Easter Planner