There's plenty to do around the house in March to keep everything on track. We're here to help with our Printable Household Checklist for March and detailed information about the projects. Let's get started!
Things to Do In March
Maintenance
Print Spring Cleaning checklist
Schedule days and times to complete Spring cleaning
Drop off donations from Spring Cleaning (clothes, toys, kitchen items)
Decorate house for Spring / Easter
Drain pool cover (if excess water from winter)
Daylight Savings:
Buy batteries for all smoke detectors
Replace all batteries in smoke detectors and test alarms
At 2:00 a.m. on the 2nd Sunday of March, set clocks forward 1 hour
Do-It-Yourself or Schedule:
Put down preen and round up as soon as feasible
Tune up for lawnmower
Tune up for central air
Furnace or boiler cleaning
Work on Federal and State Income Taxes
Meals and Event Planning:
Shopping: Easter outfits for family
Plan Easter / Passover holiday gathering
Plan birthday parties in April
Details on March Projects
Here are some specific details on our March projects. Just click on the link below to read more.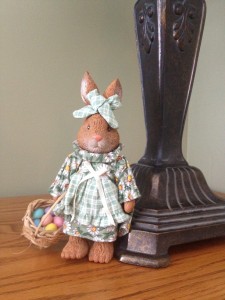 Hosting Easter? A Menu Planner, Cooking Timeline and Checklist You Can't Miss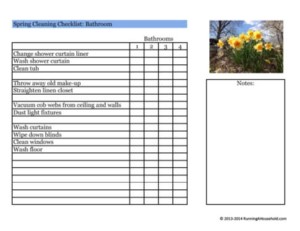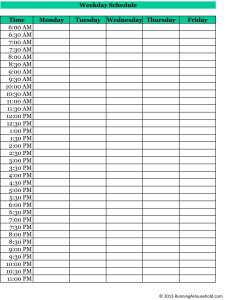 Time Management: Setting Up Your Spring Schedule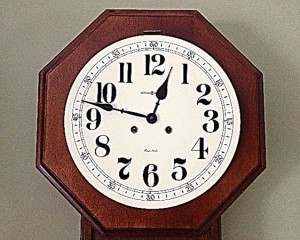 Daylight Savings Time: Change the batteries on your smoke detectors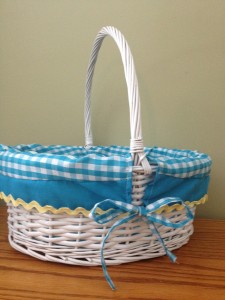 It's Time to Decorate for Easter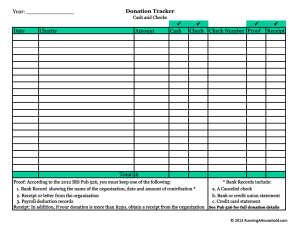 How to Keep Track of Your Charitable Contributions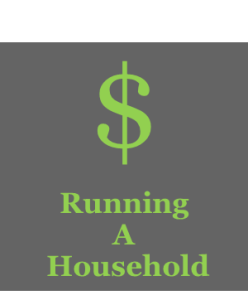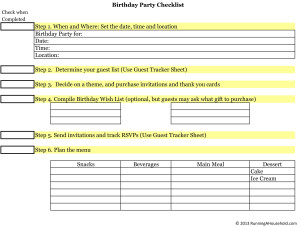 Seven Steps to Planning a Birthday Party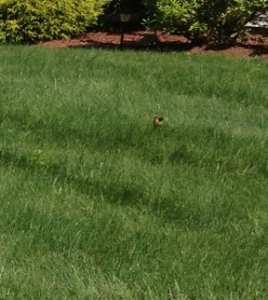 Don't like weeds? Act now to prevent weeds from growing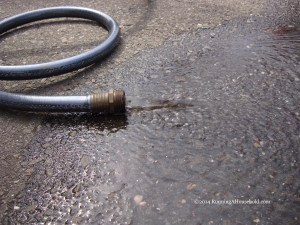 Tips on How to Drain Water from a Pool Cover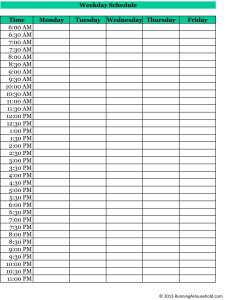 Tool Box: Time Management Schedule
Printable Household Checklist for March
Just click on the link below for a printable copy of our Household Checklist for March: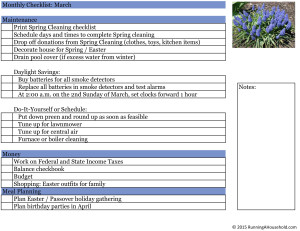 Be sure to schedule time to do these things, to keep everything running smoothly in your household.

Get your Editable Easter Planner today!

Click here to get your Easter planner: Editable Easter Planner
Next steps:
Need more ideas? Check out our Toolbox tab above.
Be sure to follow us on Pinterest: Click here