August is here, marking a slower time of year, when a lot of people take their final summer vacations. There are still a few things to take care of around the house. We're here to help with our printable Household Checklist for August and detailed information for the projects you need to tackle this month. So let's get started.
Maintenance
Organize three small areas in your home
Plan your fall calendar
Run dehumidifier in basement
Outdoors
Assess lawn; hire someone to reseed in September if needed
Backwash pool filter
Maintain vegetable and flower garden / weeding
Trim shrubs, bushes, and hedges
Money
Shop for Back-to-School clothes and office supplies
Balance checkbook
Budget
Medical: Submit FSA/HSA reimbursements; confirm receipts for all expenses
Taxes: Complete draft forms for this year; confirm on track
Meal Planning
Plan birthdays, Labor Day Weekend, and events for September
Plan and take final summer vacations
Details on August Projects
Here are some specific details on our August projects. Just click on the link below to read more.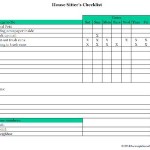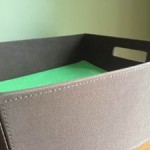 How to store school work from year to year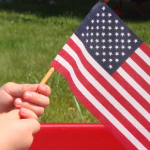 Make Plans for Labor Day Cookout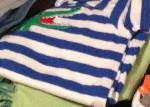 How to Organize "Hand Me Down" Clothes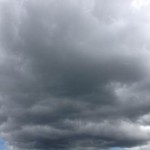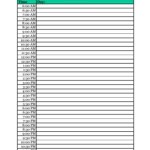 Time Management: Setting Up Your Fall Schedule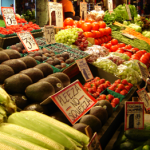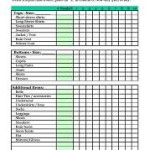 Back to School Shopping Checklist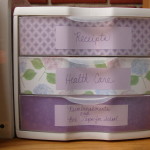 How to Organize and Store Your Receipts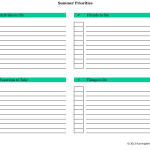 Time Management: Setting Summer Priorities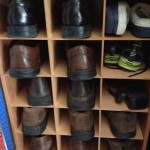 How to Organize the Shoes in Your Entryway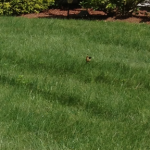 When Should You Plant Grass Seed?
Printable Household Checklist for August
Just click on the link below for a printable copy of our Household Checklist for August:
Household Checklist for August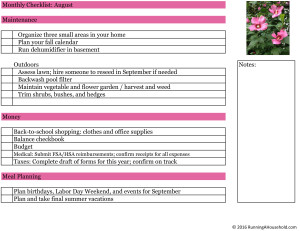 By scheduling time to handle these items in August, you'll be sure to keep everything running smoothly in your household.
Next steps:
Need more ideas? Check out our Toolbox tab above.
Be sure to follow us on Pinterest: Click here