The month of May is a busy time around the house. We're here to help with our printable Household Checklist for May. We've also included checklists, printables and detailed information for the projects you need to tackle this month. So let's get started.
Household Items to Handle in May
Maintenance
Spring cleaning (Use Separate Spring Cleaning Checklists)
Put away winter clothes; bring out summer clothes (if applicable)
Outdoors
Plant a vegetable and flower garden
Plant flowers in containers
Do-It-Yourself or Schedule
Open the pool
Apply grub preventer to lawn
Apply new mulch to landscaped areas of yard
Assess and trim hazardous trees
Money
Plan summer vacation
Shopping: Spring and summer clothes for family
Meal Planning
Host or attend Mother's Day event
Plan upcoming events such a Memorial Day cookout and Father's Day
Plan birthday parties in June
Details on May Projects
Here are some specific details on our May projects. Just click on the link below to read more.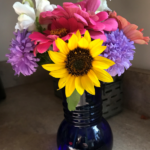 Simple Mother's Day Gift Ideas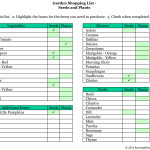 Garden Shopping Checklist: Track your seed and plant purchases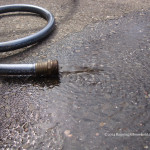 Tips on How to Drain Water from a Pool Cover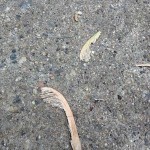 Silver Maple Trees: It's a Love-Hate Relationship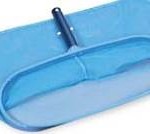 How to Remove Leaves from Pool Cover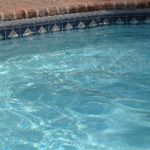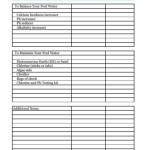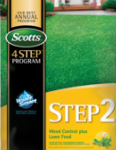 It's Time to Put Down Your Step 2 Fertilizer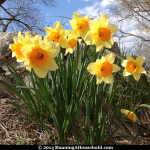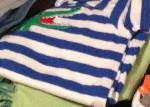 How to Organize "Hand Me Down" Clothes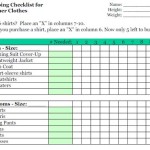 Shopping Checklist for Summer Clothes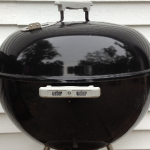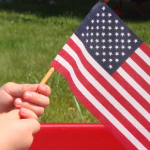 Planning Your Memorial Day Cookout
Printable Household Checklist for May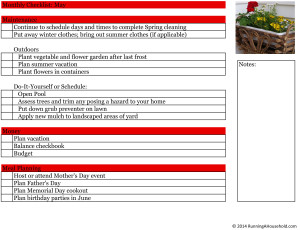 Just click on the link below for a printable copy of our Household Checklist for May:
By scheduling time to handle these items in May, you'll be sure to keep everything running smoothly in your household.