The majority of December is spent preparing for the holidays. However, there are a few household items you'll want to take care of this month.
Here are some of the items to tackle in December:
Check your supply of sand / ice melt; purchases if needed
Order final medical prescriptions before year-end
Make medical payments from HSA or FSA
Plan parties and events for January
Printable Household Checklist for December
Click below to use our printable Household Checklist for December: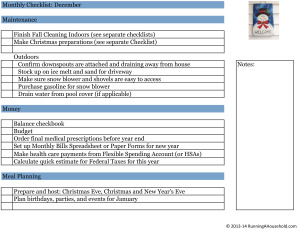 Household Checklist for December
Details on December Projects
Here are some specific details on our December projects. Just click on the link below to read more.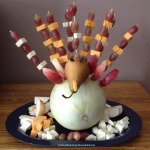 Tips on How to Drain Water from a Pool Cover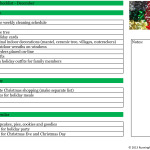 Preparing for the Holidays – December Checklist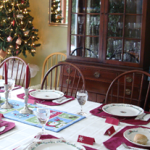 Planning Christmas Dinner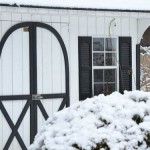 Preparing for a Snowstorm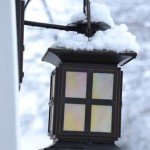 Things to Do After a Snowstorm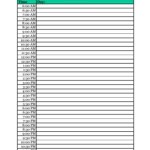 Time Management: Setting Up Your Winter Schedule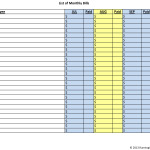 Charts to Track Your Bills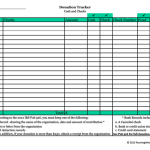 How to Keep Track of Your Charitable Contributions
Be sure to schedule time to do these things, to keep everything running smoothly in your household.