Can you believe ½ of the year has passed already? It is now July, and there's plenty to do. We're here to help with our printable Household Checklist for July and detailed information for the projects you need to tackle this month. So let's get started.
There's plenty to do in July:
Maintenance
Run dehumidifier in basement
Transplant houseplants to larger containers
Get started on holiday planning (Christmas in July)
Update your address book or contacts in cell phone
Organize three small areas in your home
Outdoors
Maintain vegetable and flower garden / weeding
Backwash pool filter
Trim shrubs, bushes, and hedges
Pick raspberries and blueberries
Apply Step 3 fertilizer to lawn
Money
Balance checkbook
Budget
Start your back-to-school shopping
Meal Planning
Host or attend 4th of July celebration
Plan something special for World Friendship Day: July 30
Plan birthday parties, cookouts and family reunions in August
Details on July Projects
Here are some specific details on our July projects. Just click on the link below to read more.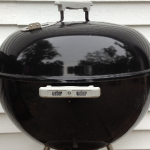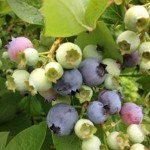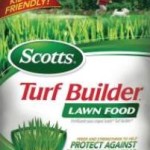 It's Time to Put Down Your Step 3 Fertilizer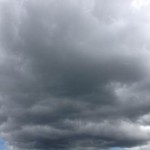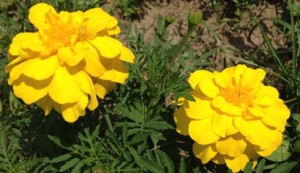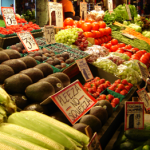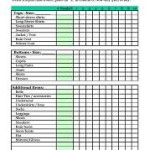 Back to School Shopping Checklist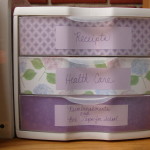 How to Organize and Store Your Receipts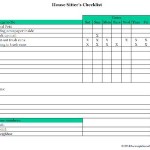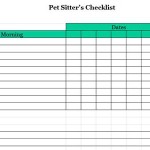 Pet Sitter's Checklist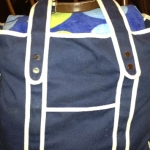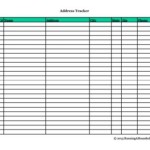 Toolbox: Printable Address List Tracker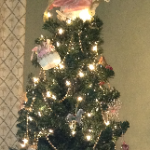 Christmas in July: Tips on Getting a Head Start
Printable Household Checklist for July
Just click on the link below for a printable copy of our Household Checklist for July: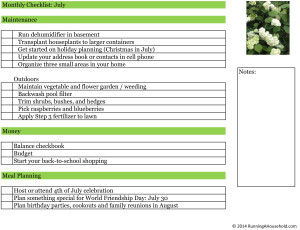 By scheduling time to handle these items in July, you'll be sure to keep everything running smoothly in your household.
Next steps:
Need more ideas? Just click on our Toolbox tab above. Looking for some quick organizational projects? Check out the Organization section in our Toolbox.
Be sure to follow us on Pinterest: Click here