Fall is officially here, and there's plenty to do around the house in October. We're here to help with our printable Household Checklist for October and detailed information for the projects you need to tackle this month. So let's get started.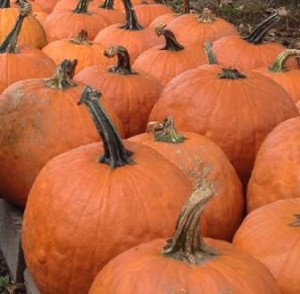 Household Items to Handle in October
Maintenance
Update Your Time Management Schedule
Work on Fall Cleaning Indoors (see separate checklists below)
Get ready for Halloween (see Halloween checklist below)
Outdoors
Take apart vegetable and flower gardens
Rake leaves
Plant Fall bulbs and perennials
Go pumpkin picking / buy mums
Wash and put away patio furniture
Clean gutters
Have chimney cleaned
Put fall fertilizer and lime on lawn
Pool: Remove leaves and drain water
Money
Finish shopping for school/winter clothes (coats, boots, snow pants)
Balance checkbook
Budget
Meal Planning
Host October events
Plan upcoming birthdays, Thanksgiving and events in November
Get a head start on Christmas preparations (see Christmas Checklist below)
Details on October Projects
Here are some specific details on our October projects. Just click on the link below to read more.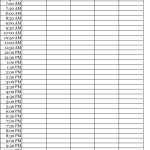 Tool Box: Time Management Schedule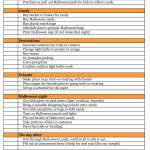 Halloween Checklist You Can't Miss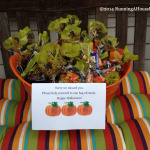 Don't gyp the kids: How to give out Halloween candy when you're not home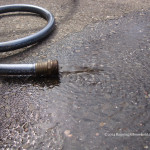 Tips on How to Drain Water from a Pool Cover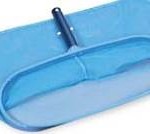 How to Remove Leaves from Pool Cover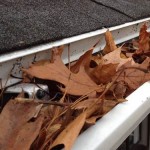 It's Time to Clean Out Your Gutters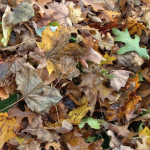 Do it yourself: How to clean up fall leaves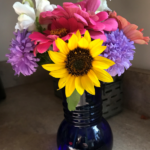 First Frost Warning: What it means for you and your outdoor plants
Fall Cleaning Checklists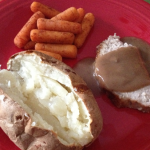 What's for Dinner? Fall Dinner Ideas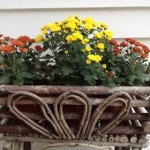 Fall Decorating Ideas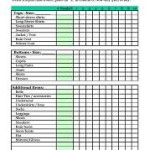 Back to School Shopping Checklist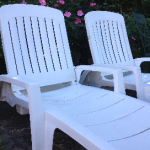 Easy Way to Clean Plastic Patio Furniture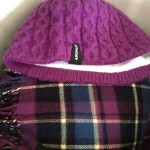 Simple ways to organize winter hats and mittens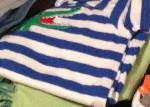 How to Organize "Hand Me Down" Clothes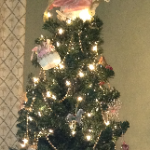 Enjoy the holiday season: October Checklist

Printable Household Checklist for October
Just click on the link below for a printable copy of our Household Checklist for October: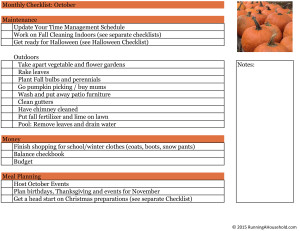 Household Checklist for October
By scheduling time to handle these items in October, you'll be sure to keep everything running smoothly in your household.
Next steps:
Need more ideas? Check out our Toolbox tab above.
Be sure to follow us on Pinterest: Click here