February is a great time to get things done around the house. We're here to help with our Printable Household Checklist for February and detailed information about the projects. Let's get started!
Things to Do in February
Maintenance Inside
Clean out kitchen cabinets
Clean out bathroom closet, cabinets and drawers
Restock flu and cold supplies
Note: We prefer to clean out our kitchen and bathroom in February. It makes it much easier for next month, when we start our spring cleaning.
Maintenance Outdoors
Purchase additional ice melt and sand for driveway
Purchase additional gasoline for snow blower
Rake roof after snowfalls
Money
Prepare Federal and state income taxes
Shop for Valentine's Day (cards, gifts, candy)
Compile January Expenses
Meal Planning
Plan birthdays, parties, and events for March
Celebrate Valentine's Day (distribute cards, gifts, candy; enjoy dinner)
Start planning for Easter
Details on February Projects
Here are some specific details on our February projects. Just click on the link below to read more.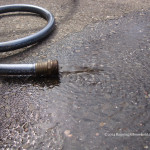 Tips on How to Drain Water from a Pool Cover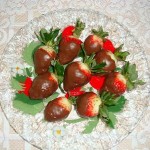 Ideas for Celebrating Valentine's Day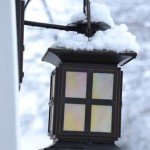 Things to Do After a Snowstorm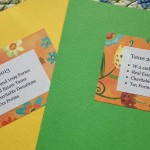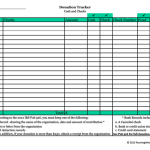 How to Keep Track of Your Charitable Contributions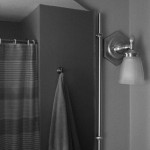 Simple Tips for Cleaning and Organizing Your Bathroom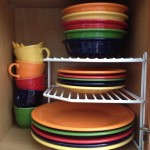 It's Time to Clean Out Your Cabinets and Pantry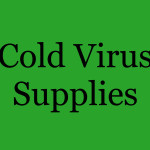 Are you ready for the cold virus season?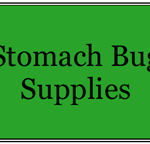 Stomach Bug Strikes Again: Is Your Pantry Stocked to Handle a Stomach Bug?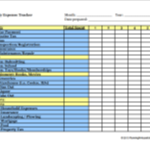 Monthly Expense Tracker: It's not what you make, it's what you spend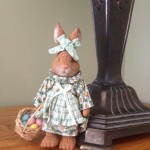 Hosting Easter? A Menu Planner, Cooking Timeline and Checklist You Can't Miss
Printable Household Checklist for February
Just click on the link below for a printable copy of our Household Checklist for February: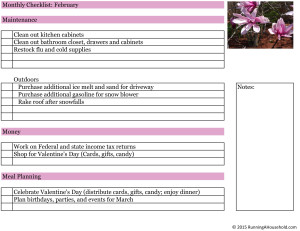 Household Checklist for February
By scheduling time to handle these items in February, you'll be sure to keep everything running smoothly in your household.
Next steps:
Need more ideas? Check out our Toolbox tab above.
Be sure to follow us on Pinterest: Click here