Yikes! Did you ever look at your To-Do List and realize some things aren't completed yet?  Have ever said to yourself, "I can't believe that isn't done yet?"  If so, we have a tip for you.
At Running a Household, we designate the last day of the month as our "Wrap it Up Day."  Maybe you forgot to pay a bill, or maybe it's just a task that you've dreaded doing.  Regardless of the reason, consider making the last day of each month as your "Wrap it Up Day."
Set aside some time to complete anything that fell through the cracks this month.  It's one last chance to finish things up.  You'll be glad you did.
We're including a To-Do List for you to print, just in case you have multiple items to resolve.  Just click on the link below to print: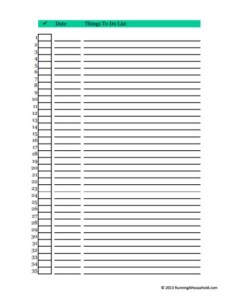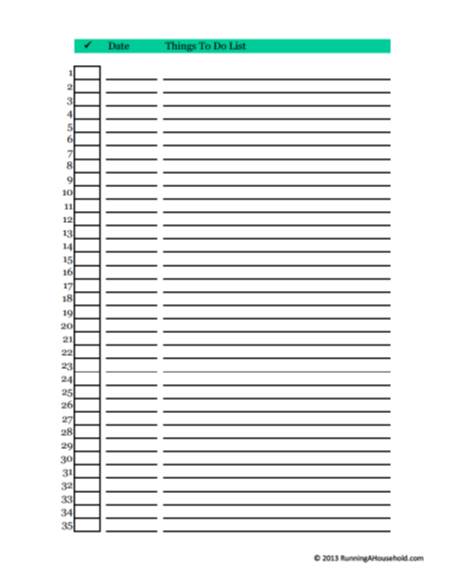 Good luck wrapping everything up! 🙂