Are you looking for an easy way to clean plastic patio furniture?  Look no further.  We have two solutions for you.
Option 1: Easy Way to Clean Plastic Patio Furniture
In this example, we have two white plastic lounge chairs.  They stay outside for the winter, due to the lack of shed storage space.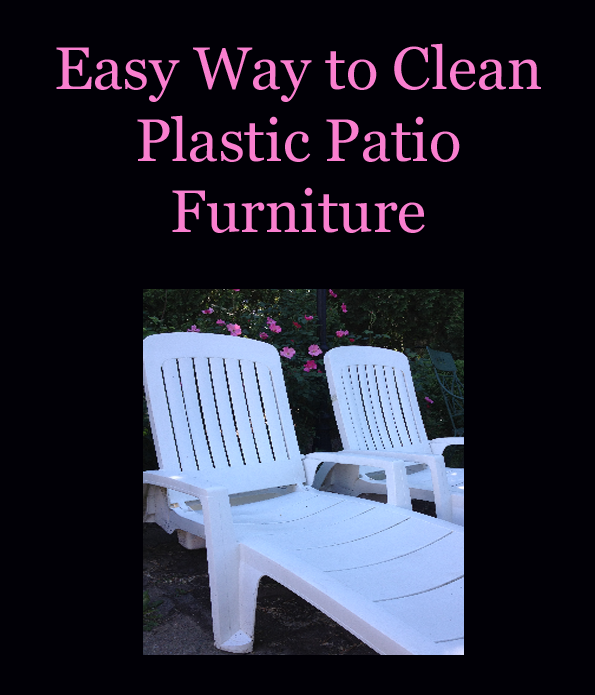 This year, the patio chairs were looking especially dirty.  I decided to pull them onto the grass and attempt to clean them.  I usually have resin patio furniture cleaner on hand, but must have run out.  So I opted for some simple liquid dishwashing soap and a sponge.  Here's what I did:
Step 1: Wet the chairs with water
Step 2: Put some liquid dishwashing soap on the chair.
Step 3: Wash the chair with a sponge.  In our case, I didn't have to work hard at all to get the grime off.  In fact it was so easy that our two young sons offered to help.
Step 4: Rinse with water.
Not bad for a quick cleaning, right?  If your patio furniture is very dirty, you may need to purchase a product made especially for the job.
Disclaimer: Some of the links below are referral links, which means that if you make a purchase, there is no extra cost to you, but Running A Household will receive a commission.
Option 2: Easy Way to Clean Plastic Patio Furniture
If your patio furniture stains are not coming off easily, then you may need to try another cleaning product like Scotts Plus Oxi Outdoor Cleaner
 which attaches to your garden hose.  It is made by Scotts, the same company that distributes lawn fertilizer.  It is safe for lawns and surrounding plants, and contains no phosphates.

If you prefer not to attach a bottle to a garden hose, they also make the same product in a spray bottle: Outdoor Cleaner Plus Oxi Clean Rtu Liquid
.  This comes in handy if you only have one or two lawn chairs, and just want to do a quick cleaning.
One additional tip:  This Scotts Cleaner is also sold in concentrate.  You'll notice that the two products we listed above are RTU which stands for Ready To Use.  If you have a lot of cleaning to do, you may want to consider the concentrated version which needs to be mixed with water before using.
Overall, cleaning should be an easy process.  Our motto is, "If you're working too hard to clean something, then you're not using the right cleaning product."
Happy cleaning!
Here are a few additional articles you may enjoy on our website: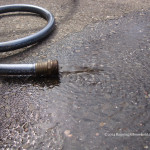 Tips on How to Drain Water from a Pool Cover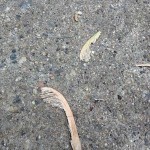 Silver Maple Trees: It's a Love-Hate Relationship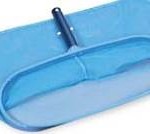 How to Remove Leaves from Pool Cover