Are you looking for a comfortable face mask? Look no further. We now carry 100% cotton face masks that are easier to breathe in and are favored by people who wear glasses.
How did we get started with making face masks?
I started making face masks for our family because we had trouble keeping masks on for extended periods of time. Some masks made it hard to breathe, and others seemed to fall off our faces. By sewing our own masks, we were able to come up with a design that has a little bit of extra room inside, making it easier to breathe.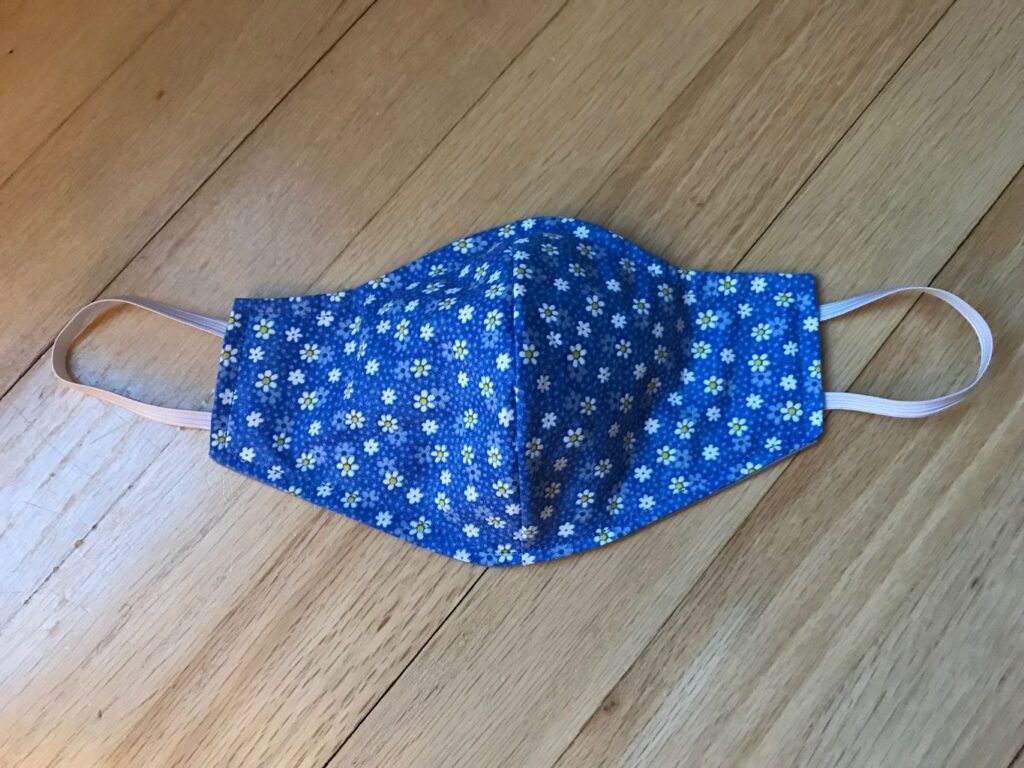 The mask does not have a nose wire, but the way it is designed, it naturally stays on our faces. It fits snuggly around the nose, so that air does not enter or escape. This mask design also eliminates fog for people who wear glasses. Both the design and soft cotton make it such a comfortable face mask for kids and adults.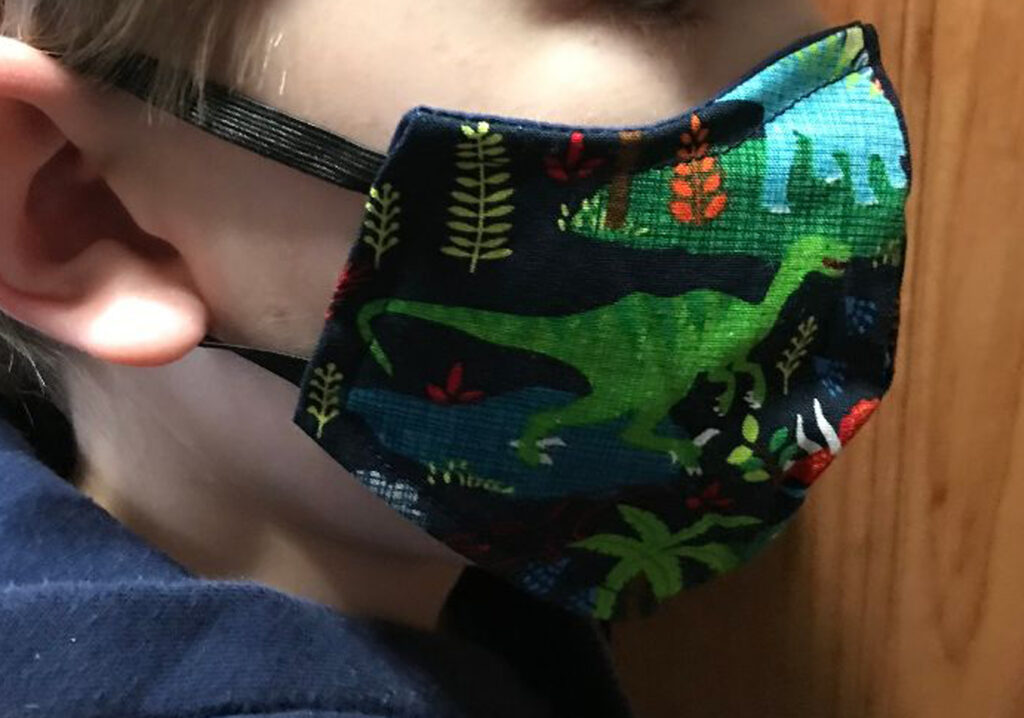 Each time our family went out, people would comment on our masks. We received so many compliments on our fabric patterns and design. People wanted to know if I sold them, so I decided to add them to our Etsy shop.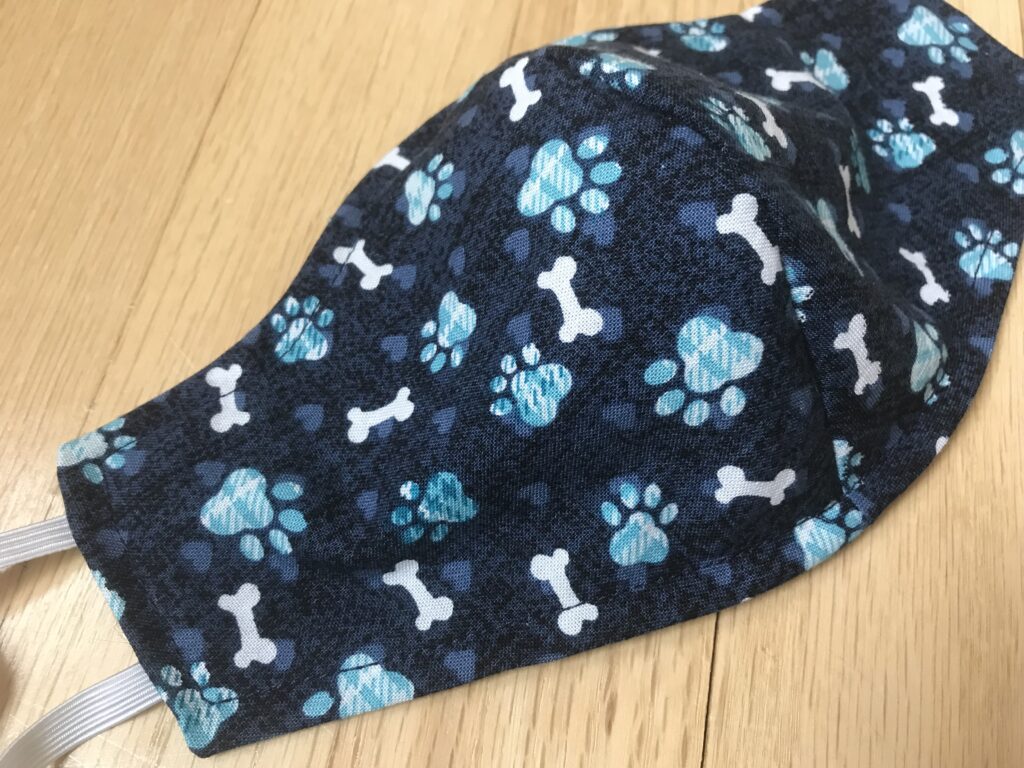 Our comfortable face masks are made with:
• Double layer fabric
• High quality 100% cotton fabric
• ¼ inch braided elastic ear loops
• A snug fit around nose (without nose wire)
Disclaimer: For non-medical usage
The masks are machine washable, but we recommend washing by hand for a longer life. We've had a handful of masks slip through a regular load of laundry, and they made it safely through both the washing machine and dryer.


We carry everyday designs as well as seasonal patterns.
Get yours today!
Check out our Etsy Shop to view the patterns and sizes available:

https://www.etsy.com/shop/RunningAHousehold