Summer is almost over, and there's plenty to do during the month of September. We're here to help with our printable Household Checklist for September and detailed information for the projects you need to tackle this month. So let's get started.
Things to Do in September
Maintenance
• Start Fall Cleaning Indoors
• Plan ahead for fall leaves (mulchers, leaf bags, vacuums etc.)
• Set up back to school desk supplies / work station for children
Outdoors
Reseed lawn, if needed (or hire someone)
Maintain vegetable and flower garden / harvest and weed
Trim final bushes and shrubs
Schedule Pool Closing (or do it yourself)
Plant Fall bulbs and perennials
Go apple picking
Clean out shed
Clean out garage
Money
• Finish school shopping (clothes, outfit for picture day and supplies)
• Balance checkbook
• Budget
Meal Planning
• Plan birthdays, Columbus Day Weekend, Halloween and events for October
• Buy Halloween costumes; plan candy and snacks
Details on September Projects
Here are some specific details on our September projects. Just click on the link below to read more.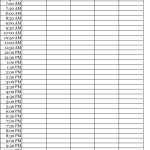 Tool Box: Time Management Schedule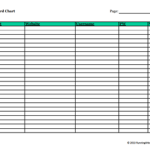 Organize Your Passwords with a Password Chart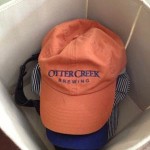 Ideas for Organizing Ball Caps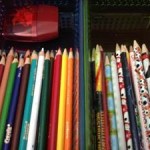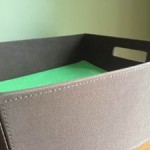 Where to put papers from school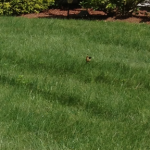 When Should You Plant Grass Seed?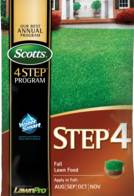 It's Time to Put Down Step 4 Fertilizer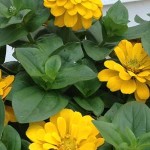 First Frost Warning: What it means for you and your outdoor plants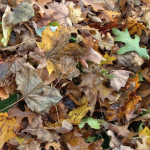 Do it yourself: How to clean up fall leaves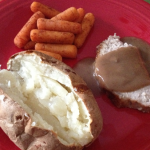 What's for Dinner? Fall Dinner Ideas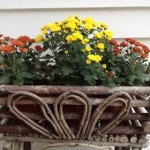 Fall Decorating Ideas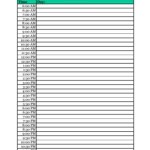 Time Management: Setting Up Your Fall Schedule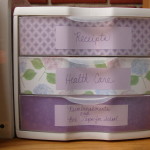 How to Organize and Store Your Receipts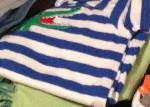 How to Organize "Hand Me Down" Clothes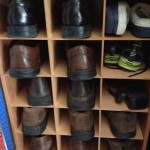 How to Organize the Shoes in Your Entryway
Printable Household Checklist for September
Just click on the link below for a printable copy of our Household Checklist for September: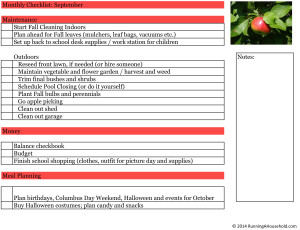 Household Checklist for September
By scheduling time to handle these items in September, you'll be sure to keep everything running smoothly in your household.
Next steps:
Need more ideas? Check out our Toolbox tab above.
Be sure to follow us on Pinterest: Click here